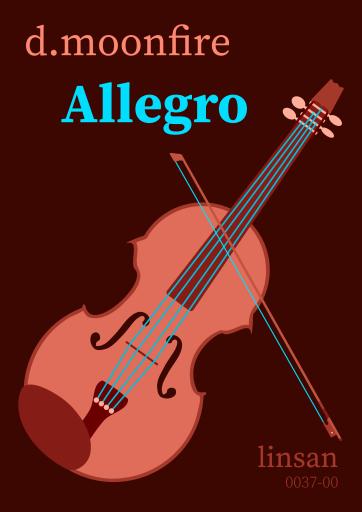 Description
Music alone couldn't save her family's honor.
Linsan grew up in a happy life filled with dance and music. Her father made violins and her mother traveled the surrounding cities as a dancer for the various plays and show. However, the joy ended one fateful night when their house caught on fire and her father's precious violins were destroyed.
Saddled with debt from lost commissions, her family quickly found themselves struggling with a tattered reputation and overwhelming debt. Then everything fell apart when the family's savings and the last of the violins were stolen from the local bank.
This novel contains no scenes of sexual assault.
Downloads
Fedran
Development